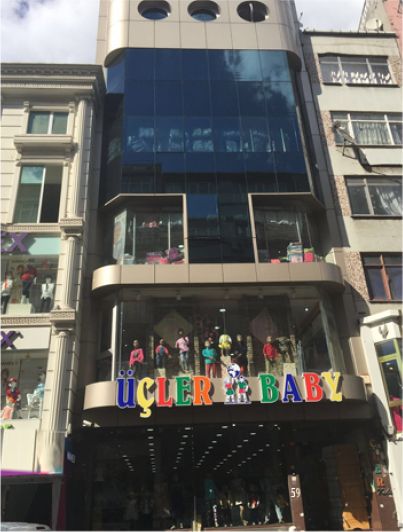 Contact
Phone: +90 212 516 04 41
Fax: +90 212 516 04 41
info@uclerstore.com
Skype: Uclerbaby
OPENING HOURS
08:00 - 20:00: Monday - Friday 10:00 - 18:00: Saturday
Laleli Store
Hayriye Tüccarı Cad. No.59, Fatih/İstanbul Europe - TURKEY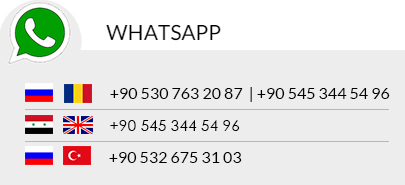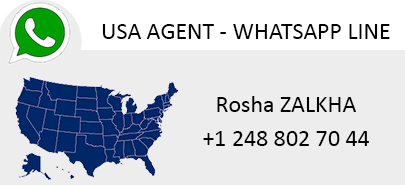 Our Laleli Flagship is located in a beautiful designed our own plaza in Hayriye Tüccarı Street, Laleli.
The store offers by appointment wholesale shopping in our lovely store
whether you are looking for an outfit for a specific occasion, a wardrobe update or simply a little inspiration.
Collections:
We presents more than 80 Brands for Baby and Kids from 0 - 15 Aged Boys and Girls, always new collection
Appointment Services:
Wholesale shopping
Getting Here:
Parking:
We will help our customers who want to visit us witth their car.
Metro/Tramway Stations:
Marmaray Metro (Kazlıçeşme-Yenikapı-Ayrılıkçeşme)
Tramvay (Kabataş-Laleli-Zeytinburnu)